Greetings!

Let me introduce myself! I am a multi-media artists from Canada and I've been attempting to makes games as far back as the 90's. While I've never completed anything I sure have racked up a number of prototype projects. I'm hoping to changes things this time around and actually focus on but a few projects and actually see them through to completion.

Project: Guild of Peculiars

Guild of Peculiars is a first person, dungeon crawler, grid based, RPG that I've been working on near daily! It is inspired by some of the older DOS first person grid-based dungeon crawlers of the very early 1990's. It is being developed in a full 3D environment and a strong focus on immersion in the world and quests being developed.

You arrange 4 party members all of which can have very unique traits and races and lead this group of peculiar characters into an underworld of dark dungeons and dangerous foes.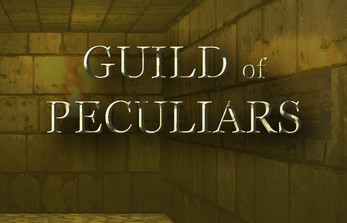 Learn more about Guild of Peculiars!
https://teabone.itch.io/dungeon-crawler


Project: World of Folklore

World of Folklore is a 2D RPG game that I've been developing in RPG Maker for several years. I spend most of my time in Adobe Illustrator creating interesting yet simplistic vectors that are converted over to bitmap and brought into the game title-set. Which has allowed for me to create a completely unique looking game set-apart from other RPG Maker titles. The concept of the game is that you will travel around the world encountering creatures of folklore from various cultures around the globe.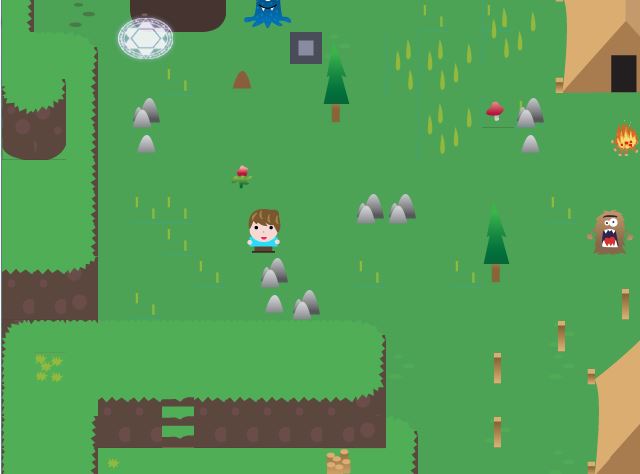 Project: The Grove

The Grove is a first person survival game which takes place deep in a forested, secluded, grove of California. Its a project I've not opened in quite sometime however it has garnered something interest, though very primitive and early in its conceptional stage. You can view a test of the atmosphere below:

To Learn more about what projects I'm working on or if you would like to help support them, check out my Patreon:
https://www.patreon.com/teabone3

Are You An Indie Game Dev Looking For Assets For Your Game?
If you are an Indie Developer looking for assets for your game, I have started uploading 3D Models, Music, Sounds and even Scripts to the following stores:

Unity Store Assets:
Sounds of The Universe (14 audio tracks)
Game Dev Market Assets:
Sounds of The Universe (14 audio tracks)

Game Guru Store Assets:
https://www.tgcstore.net/artist/45855